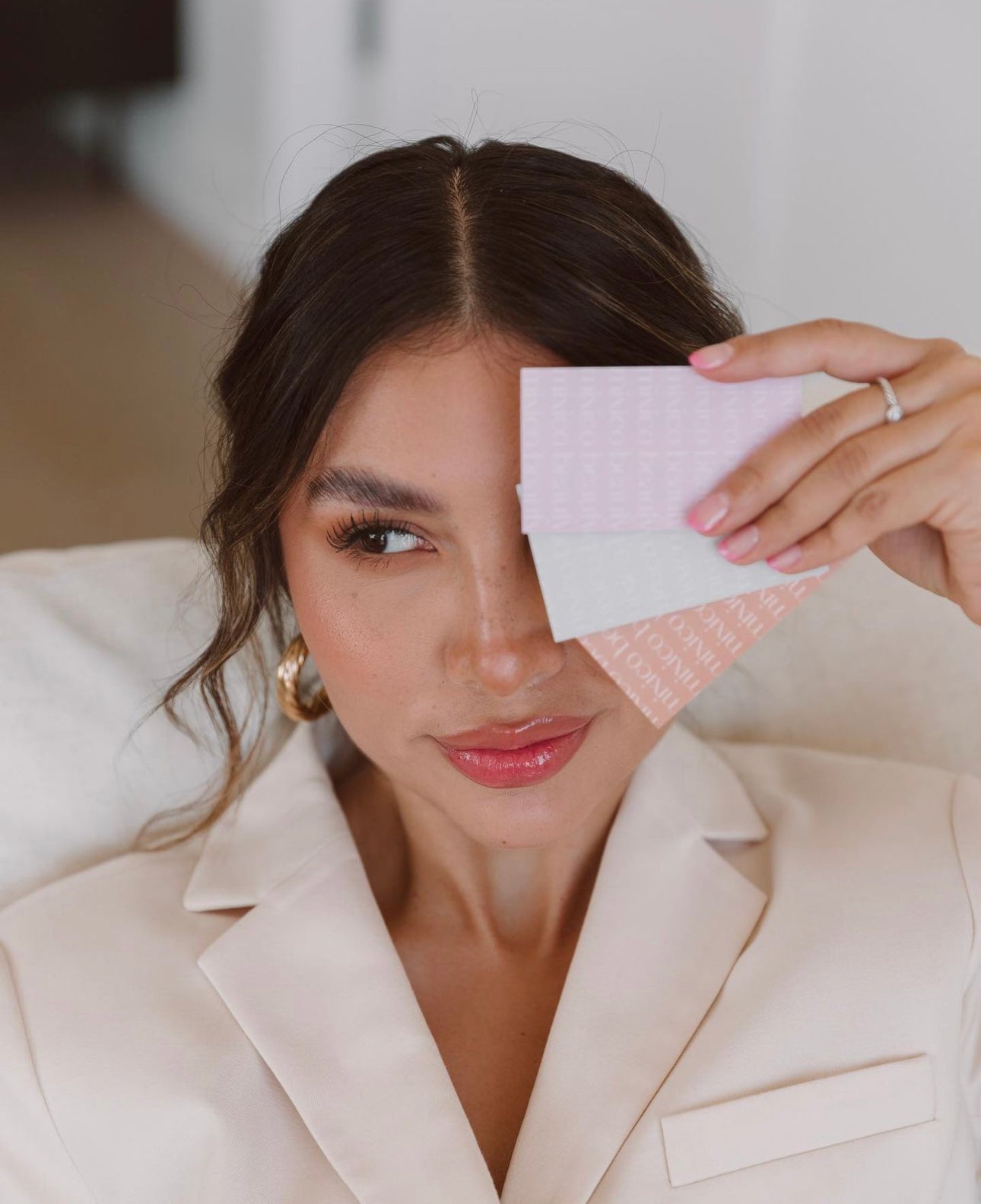 OUR STORY
Brow lamination has changed my life. It's been part of my beauty routine since I was in high school. But before it became popular on the beauty market like it is today, it was always difficult for me to explain how I would achieve my look.
Read More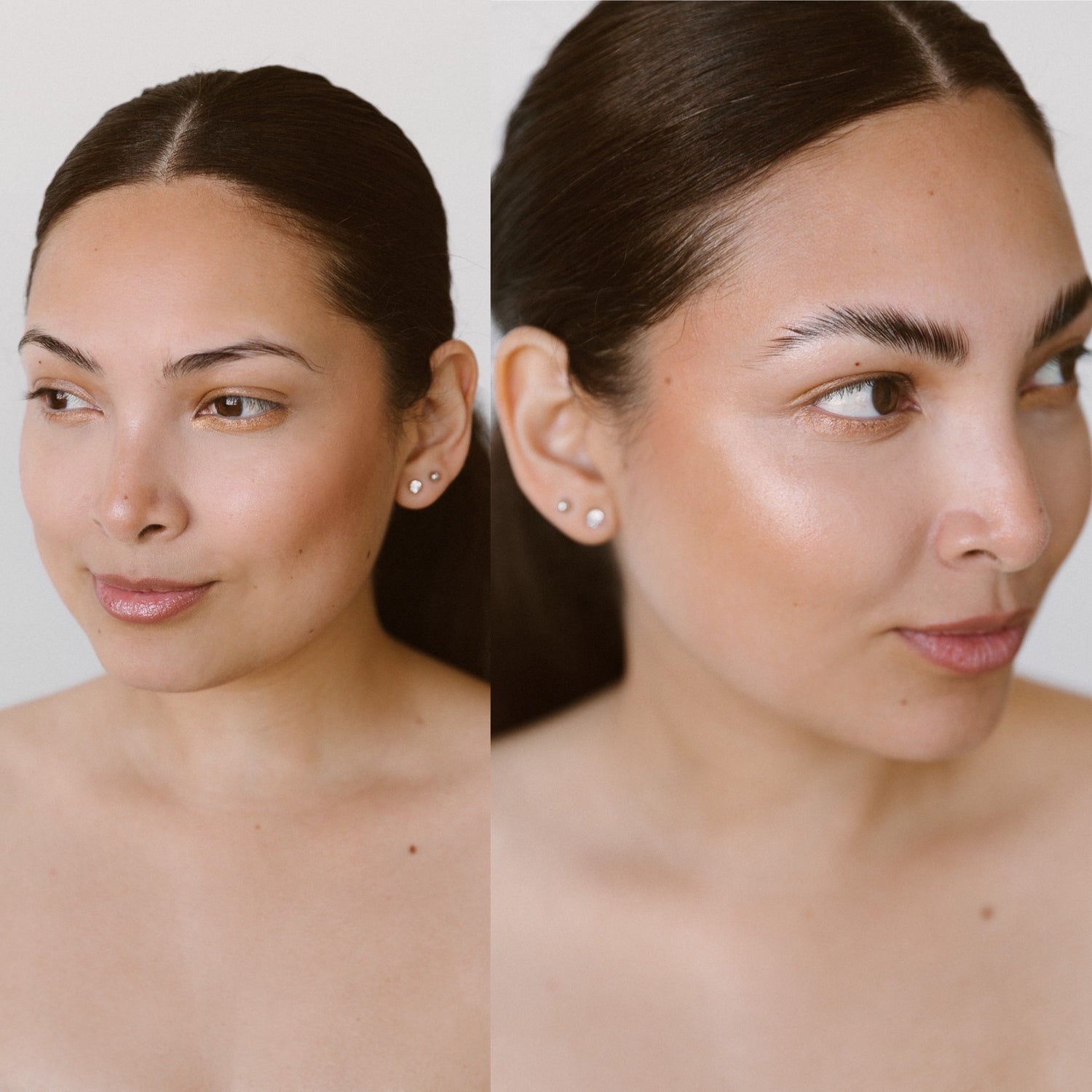 REVIEWS
"I got my package yesterday and used it for the first time. First, the packaging is adorable!!!! Second, the directions that came with it were easy to understand. I trimmed my own brows and shaped them to how I like it and really loved it!"
Read More Reviews
Let customers speak for us
Found her page on TikTok
A life saver!! Found her page on TikTok and decided to give her product a try. I have curly unruly eyebrows so I would get my brows professionally laminated but the cost was getting to me... Just arrived yesterday and I immediately tried it and OMG!!!! My eyebrows look professionally done!! So worth it!!
This is literally a brow saver!!!!
This is literally a brow saver!!!! It lasts forever, super easy to use & takes no more than 20 mins! It also comes with everything you need & instructions are easy to follow along. I definitely recommend!!